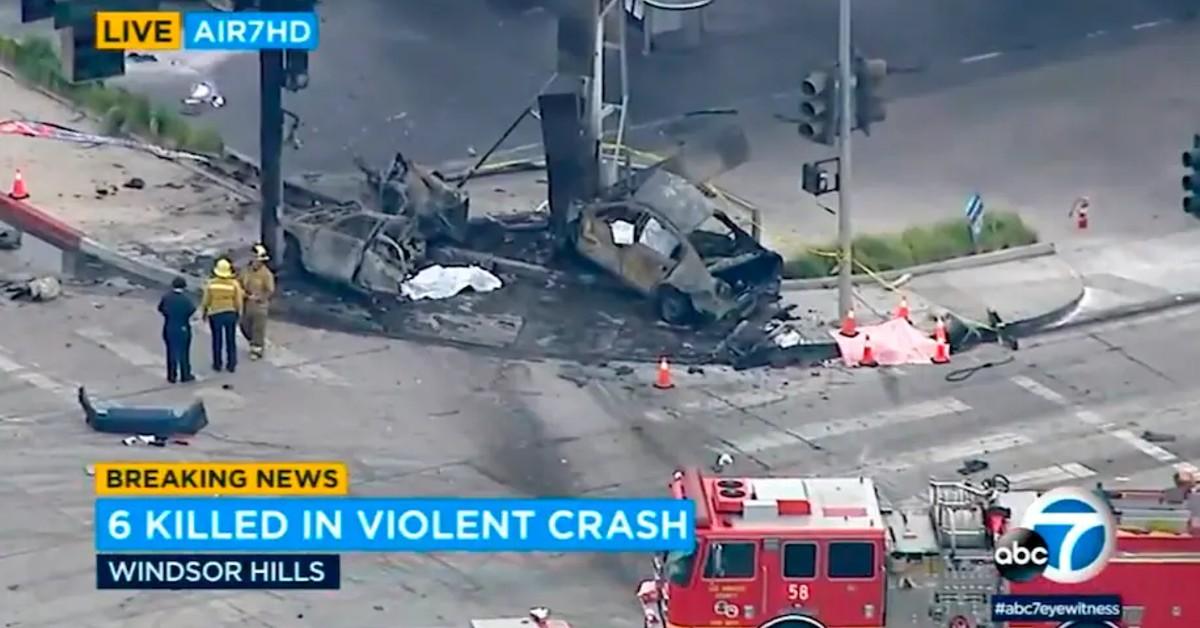 Pregnant Asherey Ryan, 23, was pronounced dead at the scene alongside her one-year-old child Alonzo and her unborn baby boy, Daily Mail reported on Friday.
"I didn't sleep one bit. I'm all cried out," Sha'seana Kerr, who identified herself as Ryan's sister, wrote via social media. "We have to bury four people."
Ryan's boyfriend also died in the accident, according to Kerr.
One person, who claims to be a friend of the Mercedes driver, said the woman was inebriated and had hit the road following an argument with her boyfriend at a nearby house before the deadly crash.