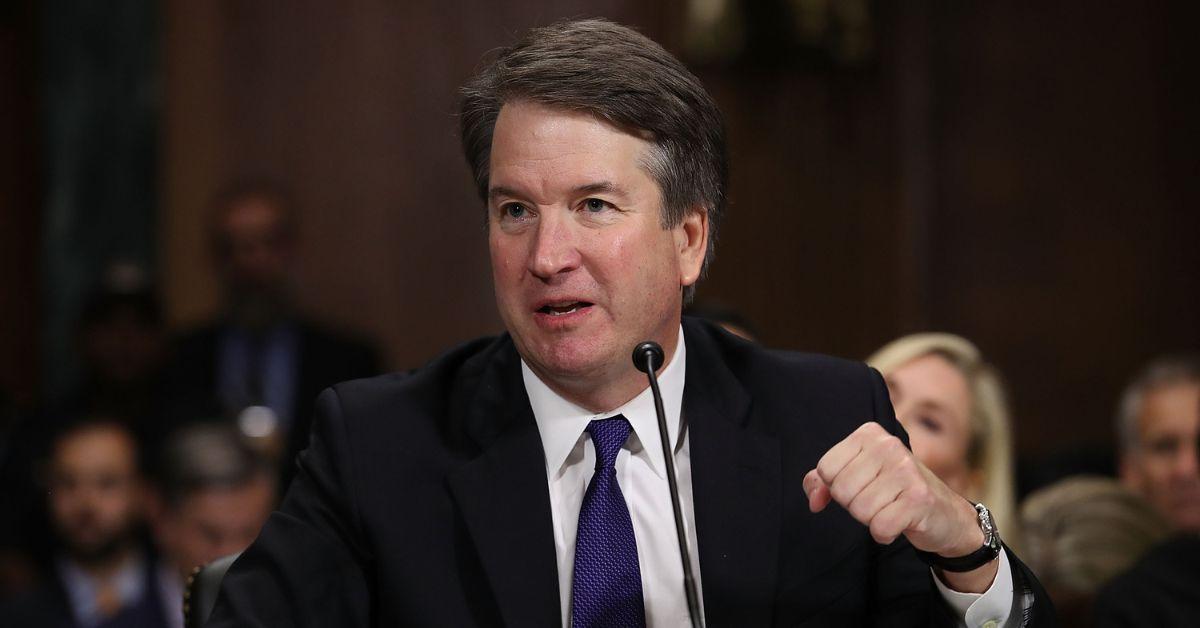 Christine Blasey Ford, one of Kavanaugh's alleged victims, accused the SCOTUS justice of attacking and attempting to rape her in 1982 when she was only 15-years-old.
"He was trying to attack me and remove my clothing," Ford alleged in 2018. "I thought he might inadvertently kill me."
Despite the allegations against Kavanaugh, and the 4,500 tips connected to the allegations against him, the nominee was sworn in as a Supreme Court justice on September 5, 2018.