We may earn a commission if you make a purchase from the links on this page.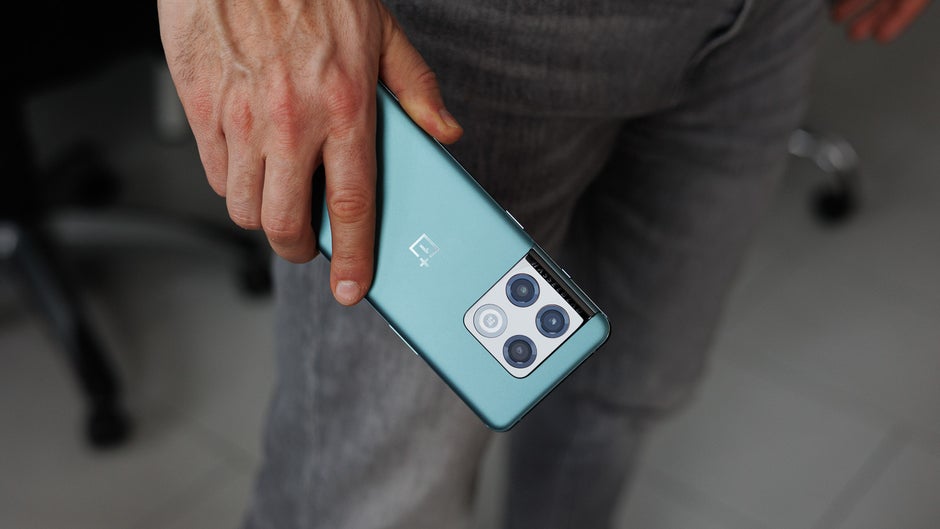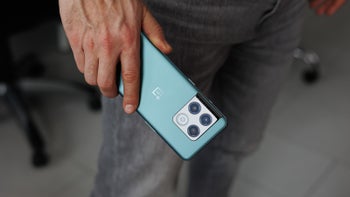 The OnePlus 10 Pro has been available in select markets since earlier this year, but it was only on the 31st of March when the global announcement for the new Never Settle phone took place.
Over the past two weeks, the OnePlus 10 Pro was up for pre-order and its official release date is today. Meaning, those who pre-ordered it will be getting it any time soon, and those who would rather check out the phone at a brick-and-mortar store can do so now.
To celebrate the release, there are a couple of deal offers that you can take advantage of over a limited period of time.
T-Mobile, who has been the US partner of OnePlus ever since the company officially started selling US editions of its phones has a pretty good offer. You can either buy one OnePlus 10 Pro for 50% off or buy two and get one completely for free. Discount is applied over bill credits and, you guessed it, you will need to tie the knot with T-Mo's Magenta plan over 24 months to be eligible for the discount.
If you prefer to buy unlocked, you can look over to Best Buy — the retailer is still giving away $100 gift cards with every OnePlus 10 Pro purchase. That's not huge, but hey, you can spend that $100 for some nice cases or earbuds, or just put them towards another purchase. $100 off on a brand-new device is not something we will scoff at.
We already reviewed the OnePlus 10 Pro extensively and found that its camera is not quite in the same league with the biggest contenders in the market, despite its Hasselblad branding. Still, we would call it well above average. Our main concern with the OnePlus 10 Pro is not the camera, it's the battery life, which wasn't the best for us. Thankfully, the super-fast Warp Charge negated that problem, but we wonder if a software update can fix this.
Text-to-speech function is limited to 200 characters